The best FREE realistic instrument plugins to make music with. There are SO MANY free instruments out there, it can make it hard to find ones that are worth your time. I pulled together 5 of the best I could find.
Keep reading until the end, the last one is a great plugin for orchestral composers.
Chart of the Best Free Orchestral VSTs
This table lists all five of the plugins mentioned further on in the blog post.
| | | |
| --- | --- | --- |
| Plugin Name | Available Plugin Formats | Supported OS |
| AGML2 | 32 & 64-bit VST, AU, & AAX | Windows & Mac |
| KEYZONE | 32 & 64-bit VST & AU | Windows & Mac |
| DSK Overture | 32-bit VST | Windows |
| DSK ChoirZ | 32-bit VST | Windows |
| VSCO2 | 32 & 64-bit VST & AU | Windows & Mac |
Check out this video to listen to the demo songs made in each plugin!
This list isn't ranked by best to worst, it simply represents the order they appear in the video above.
1. Ample Guitar M Lite II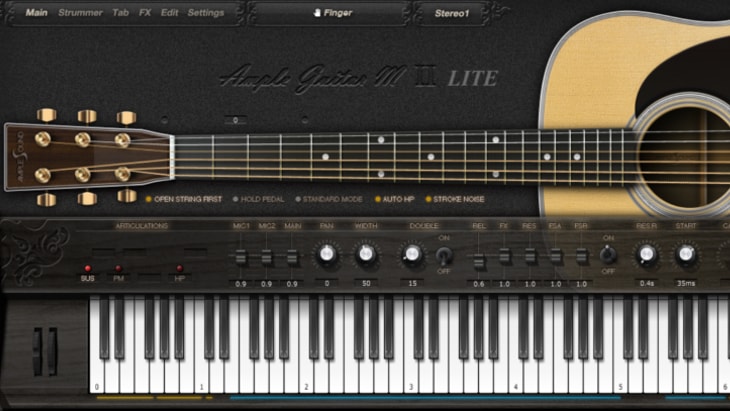 As far as acoustic guitars go, AGM Lite II is a really high-quality plugin for being free. I was kind of surprised it wasn't a paid instrument with its professional Interface and an abundance of options to play with.
Another feature packed into this is the strummer, which will let you quickly make strum effects.
You can also play the score from the tab by going to the tab option and pressing play. You can even load in your own guitar tabs (score sheets).
2. KEYZONE Classic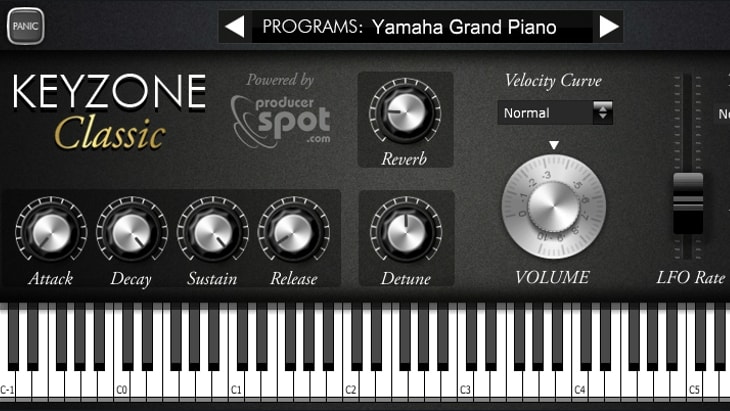 KEYZONE Classic is a versatile piano plugin, especially when you throw some subtle reverb on it. With 5 different pianos included, you can use this plugin in many situations.
This plugin also comes with the ability to control different parameters, as well as note velocity on the keyboard itself.
KEYZONE Classic Plugin Free Download
3. DSK Overture (Windows Only)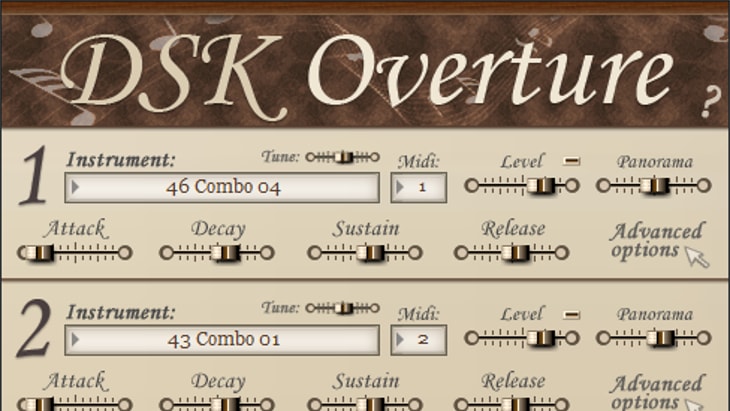 DSK Overture includes 4 slots to load up different instruments and instrument groups (as combos). These can all be routed to different MIDI channels and in the piano roll, you'll need to set what channel each note triggers.
This plugin is, however, very CPU intensive, so you'll probably only be able to use one, maybe two instances of this plugin per project.
To get around this, I recommend bouncing the MIDI tracks you use with this to WAV or other audio file formats and simply remove the plugin once all of the tracks are bounced.
DSK Overture Plugin Free Download
4. DSK ChoirZ (Windows Only)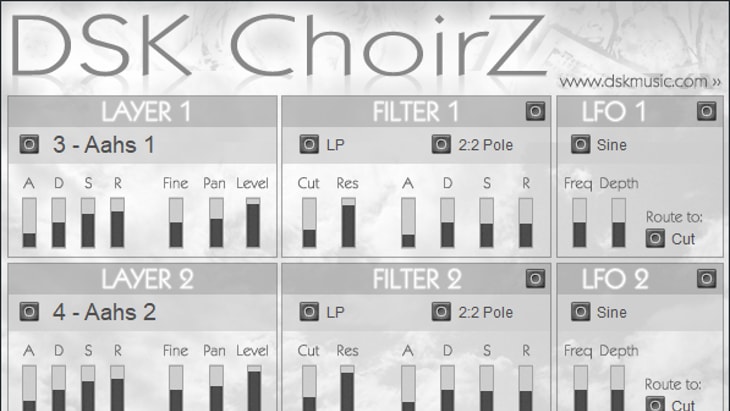 Now, with DSK ChoirZ is pretty good, and you'll probably find a more realistic choir out there if you put some money into it.
But, it's one of the only plugins I could find that has a good sounding choir that doesn't cost money.
DSK ChoirZ Plugin Free Download
5. VSCO2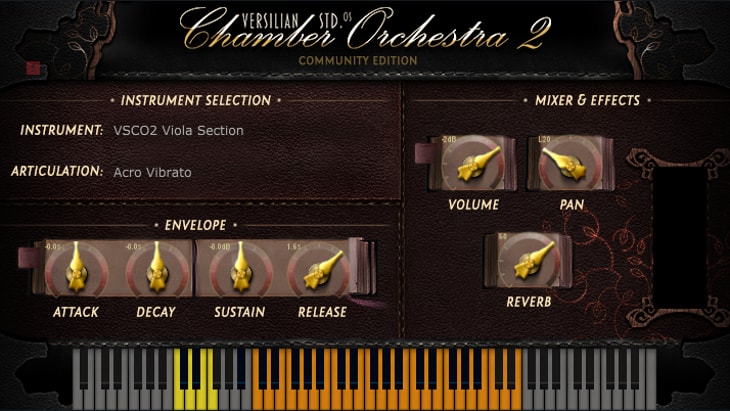 This is the grand finale, the moment you've all been waiting for. This behemoth contains an array of different orchestral sounds ranging from strings and brass to percussion and piano. Many of these allow for different articulations too.
If you go into this plugin with attention to detail, you can really get some good results out of it.
Now, these are definitely not all of the free realistic instrument plugins out there. Be sure to explore and do your own research too.
I hope you enjoyed the list, as always, thanks for reading!