These are the best free VST effect plugins for mixing and mastering. But, these can be used to pull off some pretty crazy sound design too!
Using these effects in your music production is a great way to up the quality and discover something new, all without paying anything.
Chart of the Best Free Mixing Effect Plugins
This table includes all of the free mixing effect plugins mentioned in the article below.
| Effect Plugin Name | Available Plugin Formats | Supported OS |
| --- | --- | --- |
| BitterSweet | VST, AU, AAX | Windows & Mac |
| Vocal Doubler | VST, AU, AAX (64-bit only) | Windows & Mac |
| Frohmage | VST, AU, AAX | Windows & Mac |
| TAL-Reverb-2 | VST, AU, AAX | Windows & Mac |
| Vinyl | VST, AU, AAX, RTAS | Windows & Mac |
1. BitterSweet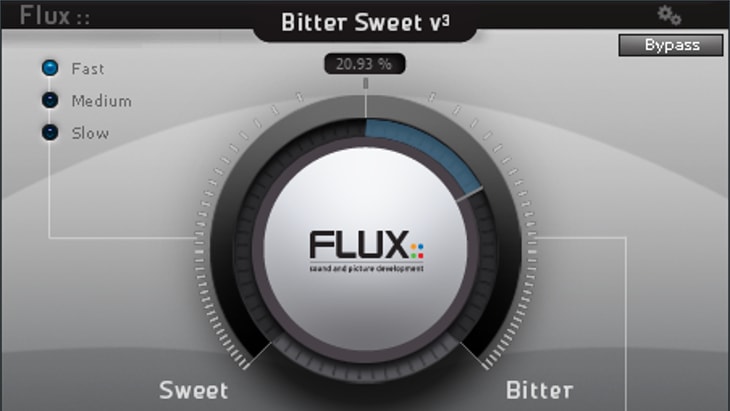 This plugin by FLUX is going to let you shape the transients of your sounds as this is essentially a simplified compressor.
You can change other parameters like the stereo width (either based on your DAWs output, centered, or stereo), there is also a makeup gain section that will try to account for what is happening to the sound but I don't find it that useful.
There is also an option for how fast the compressor comes into effect, essentially the attack but only in 3 settings.
Now here's where the plugin comes in handy. You can either tighten things up and make it punchier by using the bitter side, or make things more subtle by using the sweet side.
Download BitterSweet by FLUX for free
2. Vocal Doubler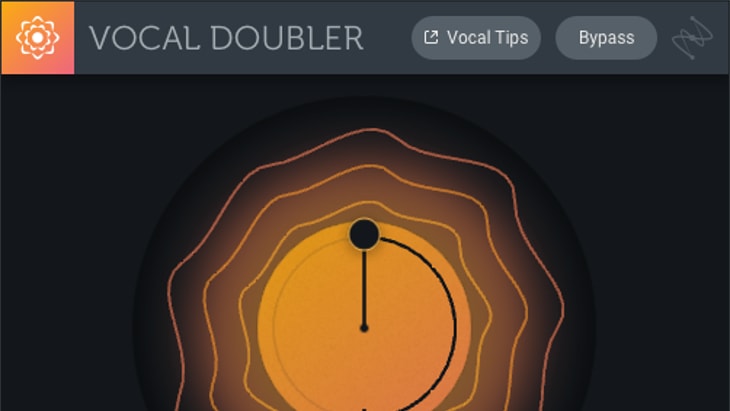 iZotope's vocal doubler is really unique as I think it combines a very subtle delay (almost like a chorus effect) with a stereo enhancer, letting you really widen a sound and take advantage of the full stereo width.
Now, there's nothing stopping you from using this on sounds other than vocals as you see here. Remember, it's just the plugins name.
A quick heads up, iZotope does recommend using this effect plugin on dry vocals since it can interact with other effects you may be using and make artifacts like popping or clicking sounds.
Download iZotope's Vocal Doubler for free
3. Frohmage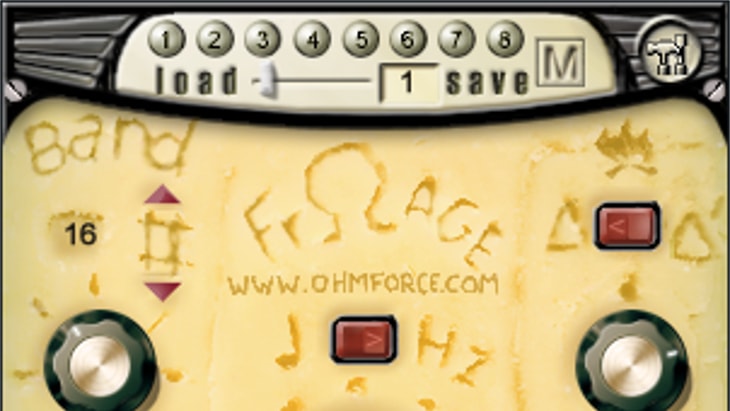 Frohmage is an interesting combination of a few different effects into one.
This multi-band resonant filter lets you change the resonance, the number of bands and how spread out they are, the cutoff frequency, and includes distortion and delay stages on each band to give it a unique effect similar to phasing.
Then there's the evolution parameter, which doesn't make any sense but it's fun to use. A great feature to this is it's presets and how you can actually change the speed it transitions from one to the next.
Setting this to a higher level is great for long ambiances that you want to give some very subtle progression.
Download Frohmage by Ohmforce for free
4. TAL-Reverb-2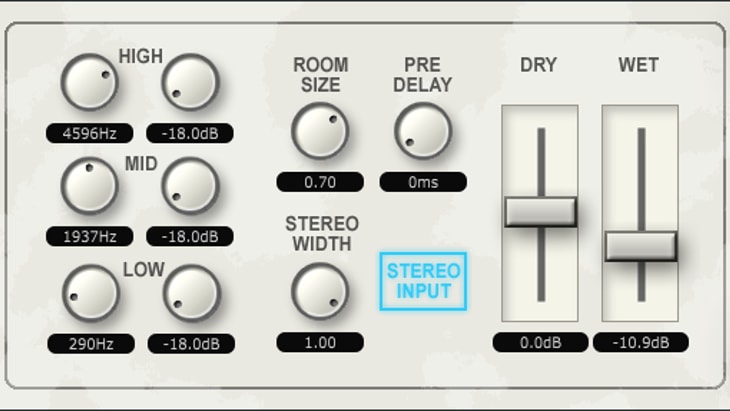 This is a sweet reverb to throw on to your tracks as it gives you control over a few key parameters such as the dry and wet levels, room size, predelay, and some stereo control.
The section I'm most interested in is the frequency control. This lets you apply the reverb to specific sections of the frequency spectrum and the options to the left let you set where each band is located.
Download TAL-Reverb-2 for free
5. Vinyl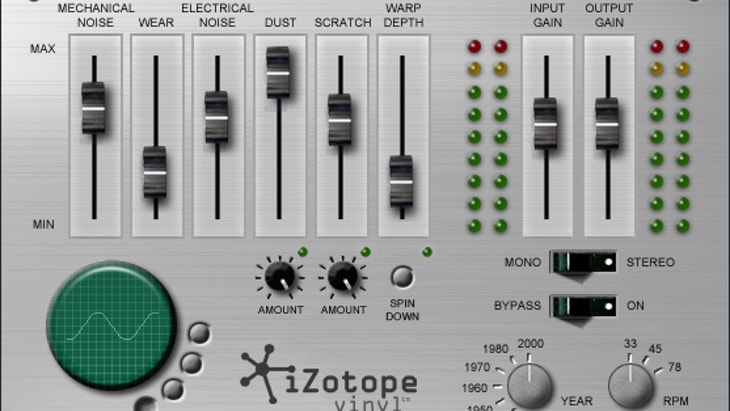 Another plugin from iZotope, Vinyl is a great way to give you sounds an old-school vibe. You get a bunch of control over how the imperfections will play a roll in the sound.
You can throw in some electrical noise, mechanical noise, there's a wear option to, well set how worn out it is, I don't know what else to say…
You can also set how much dust and scratches there are, as well as how warped the sound will be.
Download iZotope's Vinyl for free
---
That's it for the best free effect plugins for mixing. As always, thanks for reading.